Mental Health Therapist and Licensed Addiction Counselor
I have the pleasure of offering individual, couples, marriage and family therapy sessions in my office in Butte, Montana utilizing a primarily Cognitive-Behavioral treatment approach.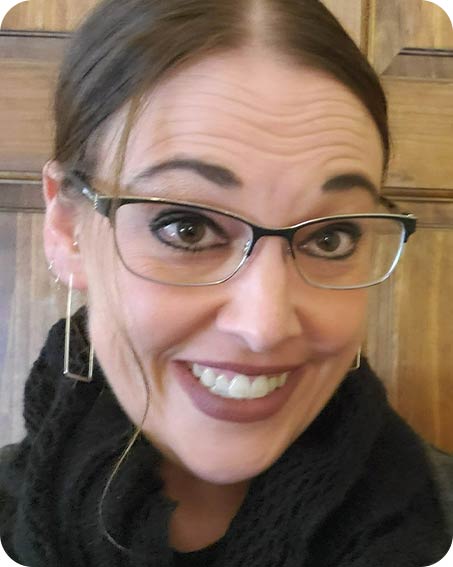 Are you ready to embark on a transformative journey of healing and personal growth? With over two decades of experience as a licensed mental health therapist and licensed addiction counselor, I am here to guide you towards a brighter tomorrow.
I offer a safe and inclusive space for adolescents and addicted individuals seeking therapy.
I have successfully treated a wide range of diagnoses, from depression and anxiety to anger, PTSD, and bipolar disorder. My expertise extends to working with veterans and their spouses, offering specialized support to navigate the unique challenges they face. Whether you're dealing with relationship issues, substance dependence, or addiction to gambling, the internet, or pornography, I am dedicated to helping you find your path to recovery.
I specialize in assisting blended families, survivors of physical and sexual abuse, individuals coping with trauma, transgender, and those diagnosed with dissociative identity disorder or OCD.
Your well-being is my utmost priority, and together, we will overcome obstacles and develop effective strategies for positive change. Take the first step today and contact me to embark on a transformative therapeutic experience. Please note that the list of concerns I address is not exhaustive, as I am prepared to help with a wide range of mental health needs.