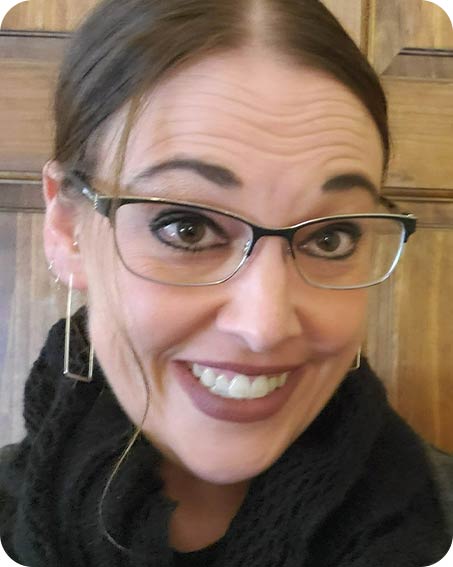 About Heidi Matlack, LCSW, LAC
With a strong foundation in social work, I bring over two decades of experience as a licensed mental health therapist and licensed addiction counselor. Graduating with honors from the esteemed Walla Walla School of Social Work, I embarked on a fulfilling journey to help individuals transform their lives.
Your well-being is my priority, and I am here to guide you through your journey of healing and personal growth.
My journey began with three years of intensive internship at the renowned Addiction Treatment Program at St. Patrick's Hospital in Missoula, Montana. This invaluable experience allowed me to develop a deep understanding of addiction and its impact on individuals and families.
In 2006, I proudly earned my licenses as a clinical social worker and addiction counselor, solidifying my commitment to providing comprehensive and compassionate care.
Throughout my career, I have successfully treated a wide range of diagnoses, including depression, anxiety, anger, PTSD, bipolar disorder, and more. My expertise extends to working with veterans and their spouses, addressing the unique challenges they face. I am dedicated to helping individuals navigate relationship issues, substance dependence, and addiction to gambling, the internet, or pornography.
Moreover, I specialize in assisting blended families, survivors of physical and sexual abuse, individuals dealing with trauma, and those diagnosed with dissociative identity disorder or OCD. I have a profound understanding of domestic violence and provide crisis intervention when needed. I also support first responders and provide a safe and inclusive space for transgender individuals seeking therapy.
Together, we will overcome obstacles and develop effective strategies to bring about positive change. Contact me today to embark on a transformative therapeutic experience. Please note that this list is not exhaustive, and I am prepared to address a wide range of mental health concerns.
Therapy Services
Individual Therapy
Couples Therapy
Marriage Counseling
Family Therapy
Treatment Specializations
Depression
Anxiety
Anger
Trauma
Addictions
Adolescent Issues
Veterans Spouses Challenges
Relationship Issues
Substance Dependence
Gambling, Internet, Sex and Porn Addiction
Blended Families
Physical and Sexual Abuse
Incest
Adolescent Issues
Dissociative Identity Disorder
OCD
Domestic Violence
Trauma
Crisis Intervention
Work Problems
First Responder
Transgender
Low Self-Esteem
Stress
Guilt/Shame
Adult Children of Alcoholics (ACOA)
Relationships
Coping Skills
Grief
Fears/Phobias